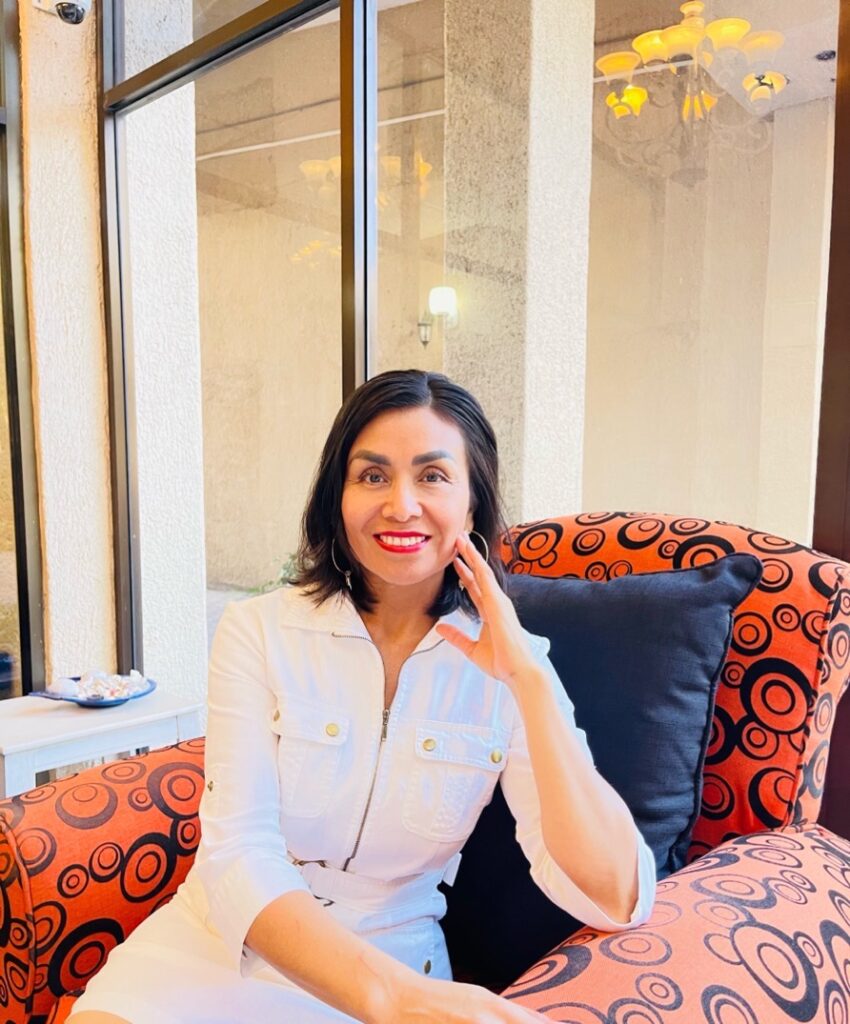 Thirteen years Real Estate experience in Mexico. Member of MLS offering over 1200 properties: Houses, condos, lots, commercial, and developer parcels.
The relationship between a home buyer or seller and their agent is based on trust, shared goals and understanding.
I strive to continually improve and to do this I listen and make the needs and desires of my clients my mission . A great number of my clients are repeat buyers or friends or family of clients.